Discover the Realm of the Bridal Chamber
This course is based on the book, The Architecture of the Bridal Chamber. Samantha Nqoko, the author, will be your instructor. She will take you through the revelation of the Bridal Chamber, a realm of encounter within our hearts. This is where the Bride encounters her Bridegroom, Jesus. You will learn about how this chamber parallels the design and function of the Jewish Temple.


Explore
The Balcony
The Inner Chamber
The Veil of Light
The Innermost Chamber


Learn About
The surrendered Heart
The eternal flame of love
Love's fragrance
The seven-fold anointing of the Bride
The transfigured Bride
Divine Union
7th, 14th and 21st May 2022
20:00 Central European Time
Live classes on ZOOM
Replays available
Course workbook
Group prayer/soaking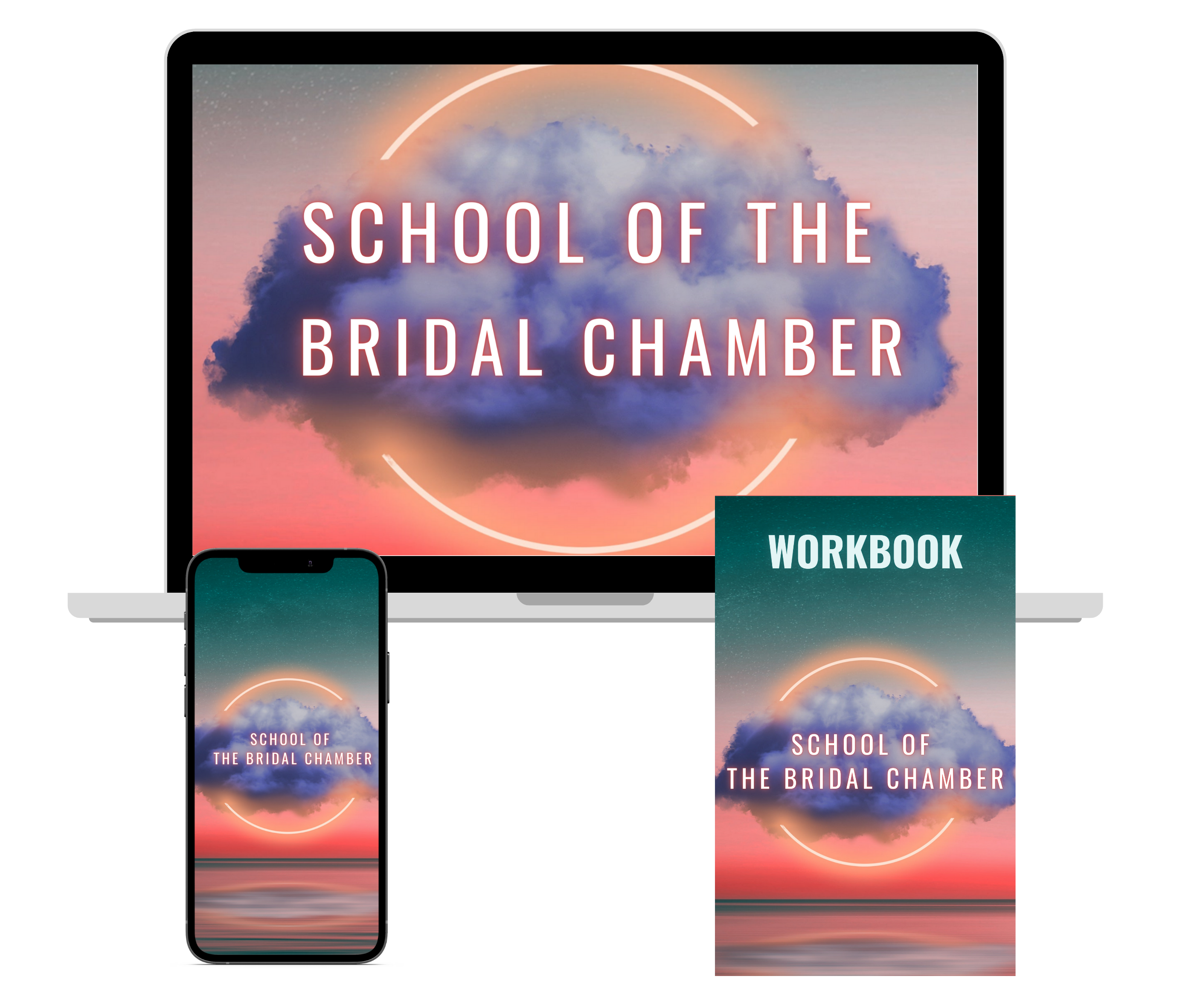 The Bridegroom feasts on the Bride in the Inner Chamber. You will find out more about the different areas of the Bridal Chamber and the activities associated with them.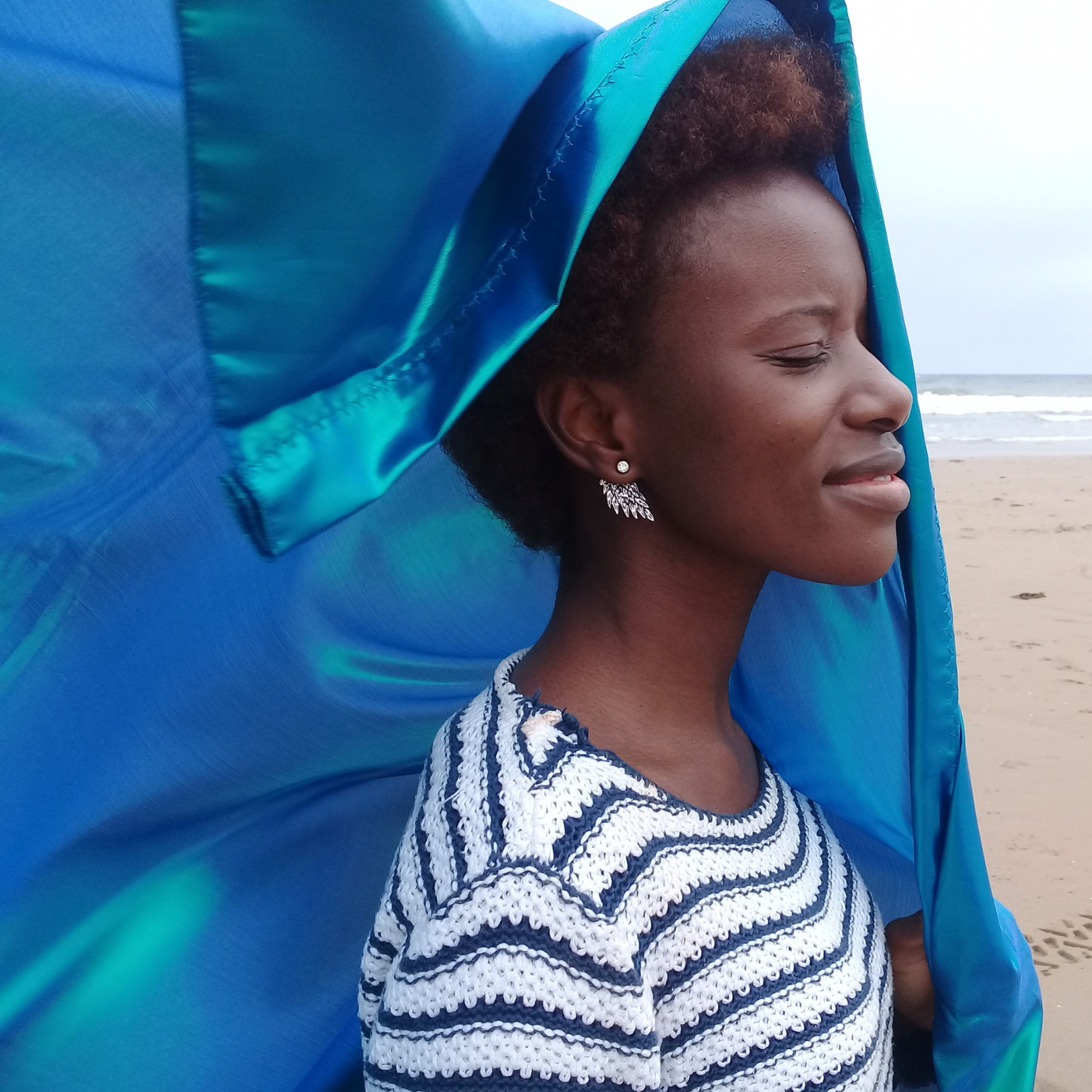 South African-born Samantha Bongeka Nqoko now lives in Germany with her son. She desires to see the Body of Christ enter into deeper levels of intimacy with the Lord Jesus through prayer and study of the Word; to see His Bride encounter Him face to face and that through these encounters, inner healing, sanctification, and deliverance would occur.
She is the author of three books:
The Architecture of the Bridal Chamber
The Doors Within
Jesus in My Garden
Check your inbox to confirm your subscription